Our concept
Every experience on a Vodohod river cruise can be an amazing adventure that broadens one's horizons and enriches the soul. Sometimes though all you really want to do is relax and revitalise yourself. The wellbeing and happiness of our guests is the most important thing to us and in order to care of you we offer a number of wellness services and facilities on-board our ships dedicated to making you feel rejuvenated and ready for your next adventure. Each ship offers a variety of facilities and programmes, so please visit our ship pages for specific vessel detail.
Our wellness options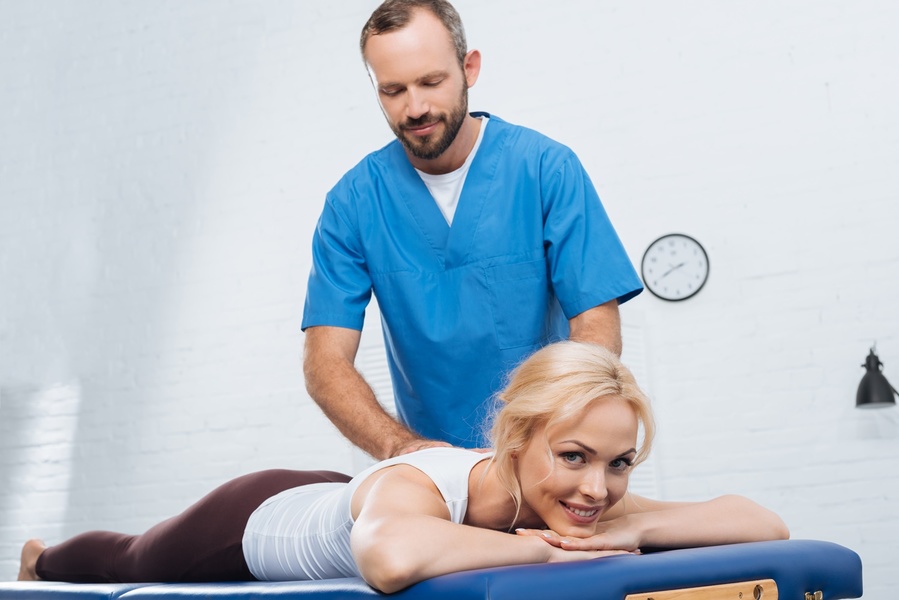 A massage is an ideal way to relax the body and mind. A cruise should not only provide a respite from your busy life but provide the perfect opportunity to pamper yourself. Your body and mind will "thank you," and ensure you are ready for the adventures that await you as you discover Russia.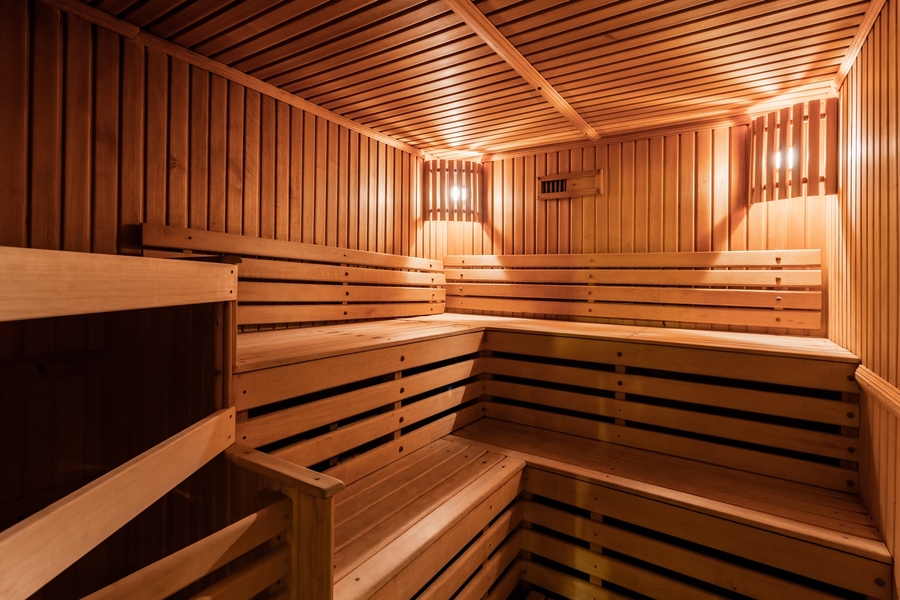 Saunas offer refreshing, reinvigorating downtime along with positive health effects. After a day of exploring, it's just the place to help you relax and detox before the evening's entertainment.

Morning exercises and yoga
Mornings onboard begin with a variety of light physical activities designed to get you ready for the day ahead. Catering to all fitness levels, you can choose from Yoga, Tai Chi or a fitness class. Who knows, this may be the start of a new routine to continue when you return home.
You will also be interested