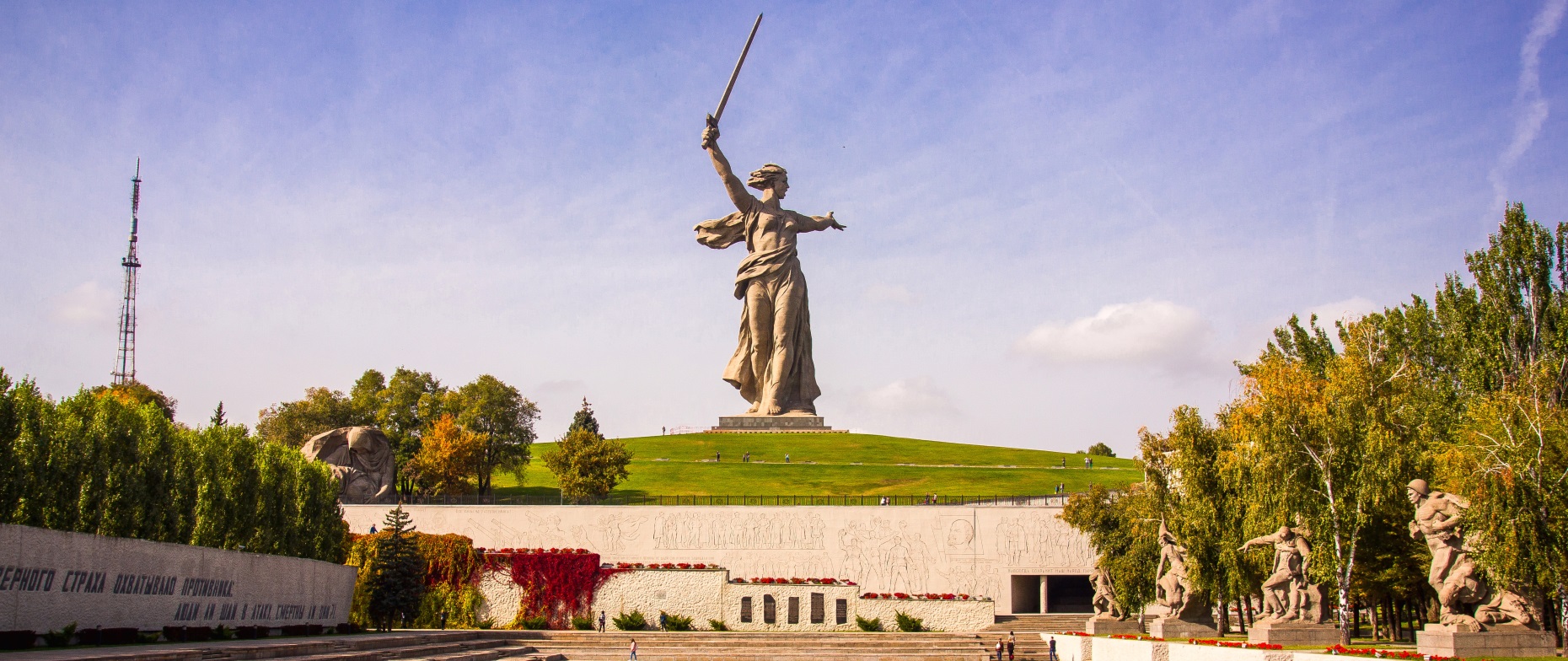 Lower Volga: Volgograd, Astrakhan
Volgograd
To Russia's the Hero City where the famous Battle of Stalingrad took place, lasting 200 days and nights, forever changing the course of the Great Patriotic War. In memorandum of the fierce battles at the Mamaev Kurgan, the monument "Motherland is Calling!" and the monument-ensemble "To the Heroes of the Stalingrad Battle" were erected. No visit to Russia is complete without stopping to pay one's respects to what took place in this city.
Astrakhan
This merchant city is located by the Caspian Sea. Visit the striking white kremlin built during the reign of Ivan the Terrible, visit local museums or enjoy a walk along the beautiful riverfront. A visit to the lotus fields is a breath-taking spectacle not be missed.
CALL ME BACK
Please leave your phone number and one of our team will call you back as soon as we can. Please note our opening hours are Monday to Friday 9am - 6pm.