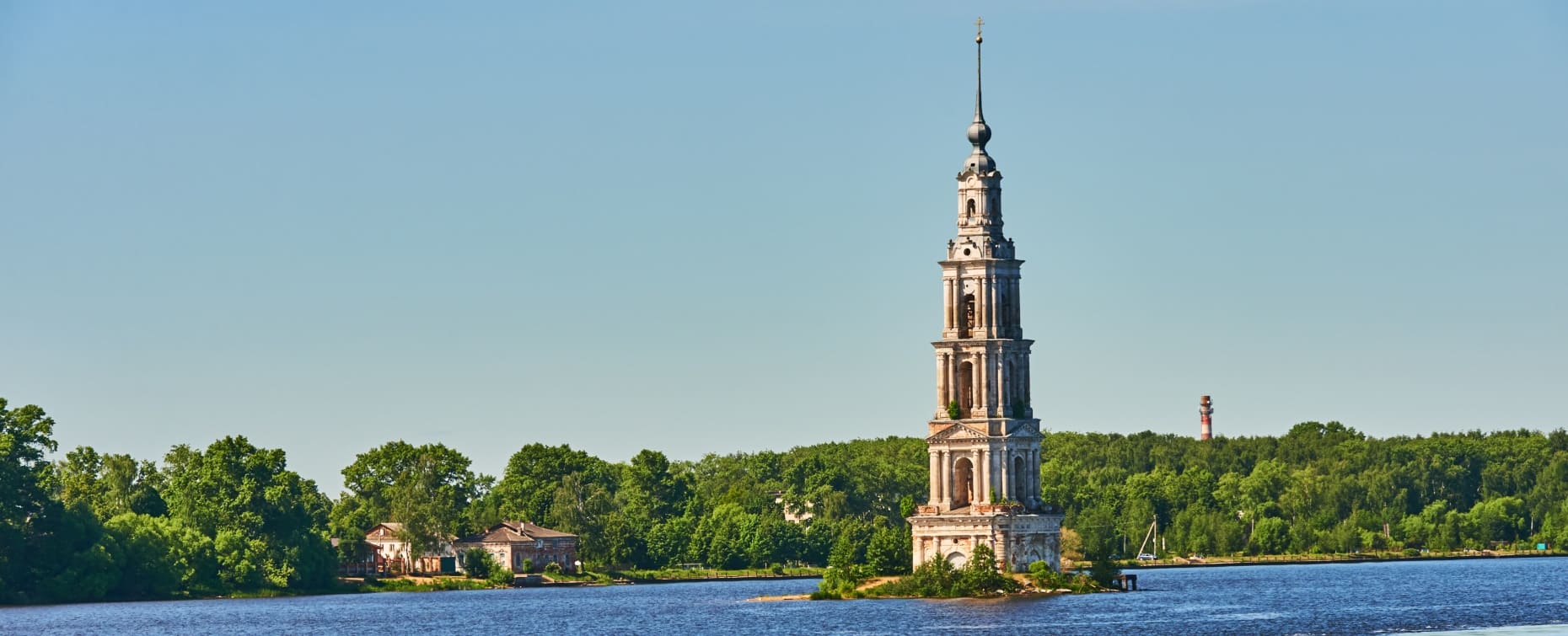 Higher Volga: Tver, Uglich
Tver
Nicknamed, Little Petersburg, picturesque 18th- and 19th-century townhouses and churches still line the main streets and riverbank. Visit the 18th-century Tver Imperial Palace and take a ride on the Ferris wheel within the City Garden.
Uglich
The jewel of the Golden Ring dates back to 937 AD and is one of the Russia's oldest cities. It's gem like architecture includes the gold and blue domed Church of St Dmitry on the Blood. This is the place to savour traditional Russian life alongside a walking tour through the kremlin.
Myshkin
According to legend, a prince lay down to rest and was awoken by a mouse running across his face. The prince woke up in anger but then realized that the mouse had saved him from a snake. And that is how the city on the banks of the Volga got its name.
Locals are very fond of this legend. Visit the "Mouse Palace", "Mouse Museum", look at the mill and be sure to dance the quadrille with "mice", right on the pier by the ship.
CALL ME BACK
Please leave your phone number and one of our team will call you back as soon as we can. Please note our opening hours are Monday to Friday 9am - 6pm.