Moscow River Cruises
In preparation for your Moscow river cruise, study the following information to ensure a smooth and pleasant voyage.
04 may 2021
One of the most beautiful Russian cities and its crown jewel — Moscow — attracts people from all over the world. The rich history of the city portrays a journey of transformation, from the days of Ivan the Terrible to conquests, the war, and present times. Not long after its establishment, the city had quickly become the center of trade and crafts and continues to play an important role in international trade to this day.
Moscow is considered to be one of the most expensive cities in the world to live in, with its stunning architecture, wild nightlife, and lots of sights to explore. Among key places to visit is the Red Square with its GUM department store and the St. Basil's Cathedral. Red Square had been the center of events throughout the history of Moscow, a place where tsar's decrees were read out loud, public executions were performed, and where the Victory parade takes place every year for the last 80 years. There is a lot to see behind the Kremlin walls as well, such as Treasuries and the Armory, Tsar's Cannon and Tsar's Bell, not to mention many old picturesque cathedrals and churches. And one of the best ways to see it all is a scenic river cruise. Read on to find out why a river cruise in Moscow would be an educating and comfortable way to explore the city.
What We Offer
Vodohod has been a leading tour operator for a long time now and we have used that experience to create the perfect sightseeing tours that will give you a chance to discover Moscow. Our professional guides will lead you to the most interesting landmarks, sharing their knowledge and passion for the city. While sightseeing is a major part of our boat tours, the accommodation onboard our ships will give you a chance to unwind after an eventful day. You can also take advantage of the entertainment and optional excursions. We have something to offer to every type of traveler, keeping our guests' ultimate comfort in mind.
Useful information
In preparation for your Moscow river cruise, study the following information to ensure a smooth and pleasant voyage.
Price Includes
Cruise onboard the ship in the chosen cabin category;
Full board in the onboard restaurants;
An excursion program with overview tours;
Entertainment program onboard during the cruise;
Onboard tour guides speaking English, German, French, Italian and Spanish;
A visa support letter. All prices are quoted per person per cruise. Prices for single and triple accommodation are quoted separately.
Visa Information
The process of getting a visa is not too difficult but may take longer due to different pandemic-related restrictions in different areas. The requirements for documents will depend on your country, so Vodohod recommends referring to the Russian Embassy in your hometown for the most up-to-date information. All our guests receive a visa support letter to speed up the visa application process.
For Small Groups
For guests who prefer to travel in small groups, we can offer exclusive private, group, or individual tours upon request. Costs are discussed separately and will depend on the chosen set of excursions.
Facts
Useful facts about Moscow:
Currency: Russian rubles
Timezone: GMT+3
Language: Russian
Average summer temperature: 23 °C (73 °F)
Best time to visit: April — October
Mobility
A cruise is a vacation with a measured pace, and being on board will not require sufficient physical activity. However, please consider that shore excursions may require climbing flights of stairs or walking long distances. Most of the key sites in Moscow are wheelchair accessible. Contact us to find the best-suited cruise for you.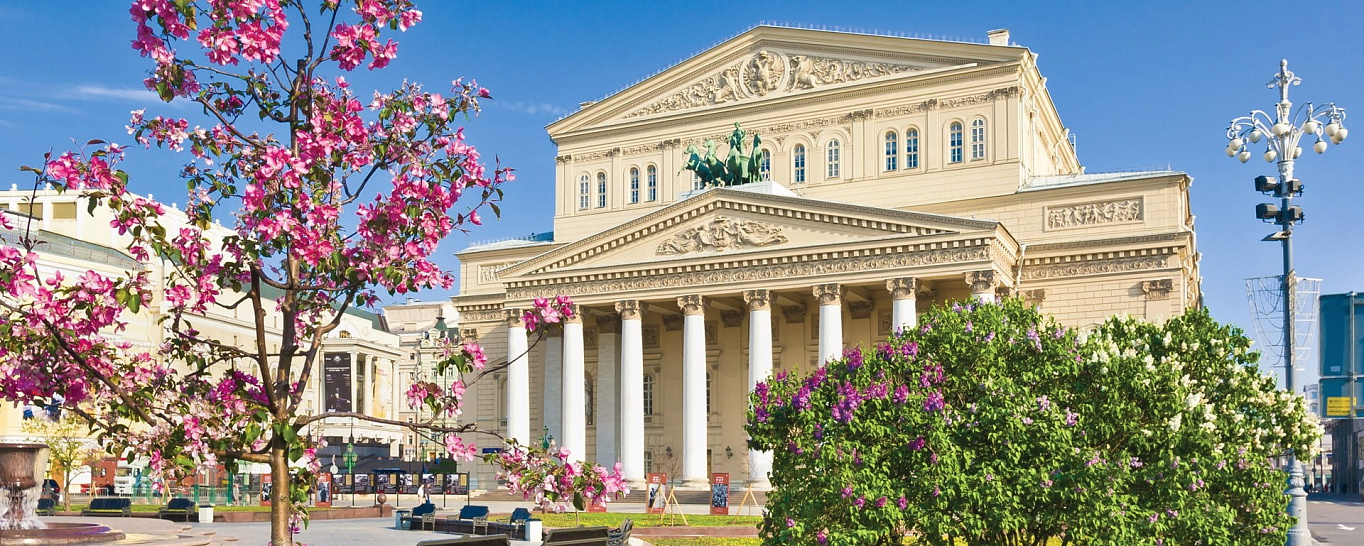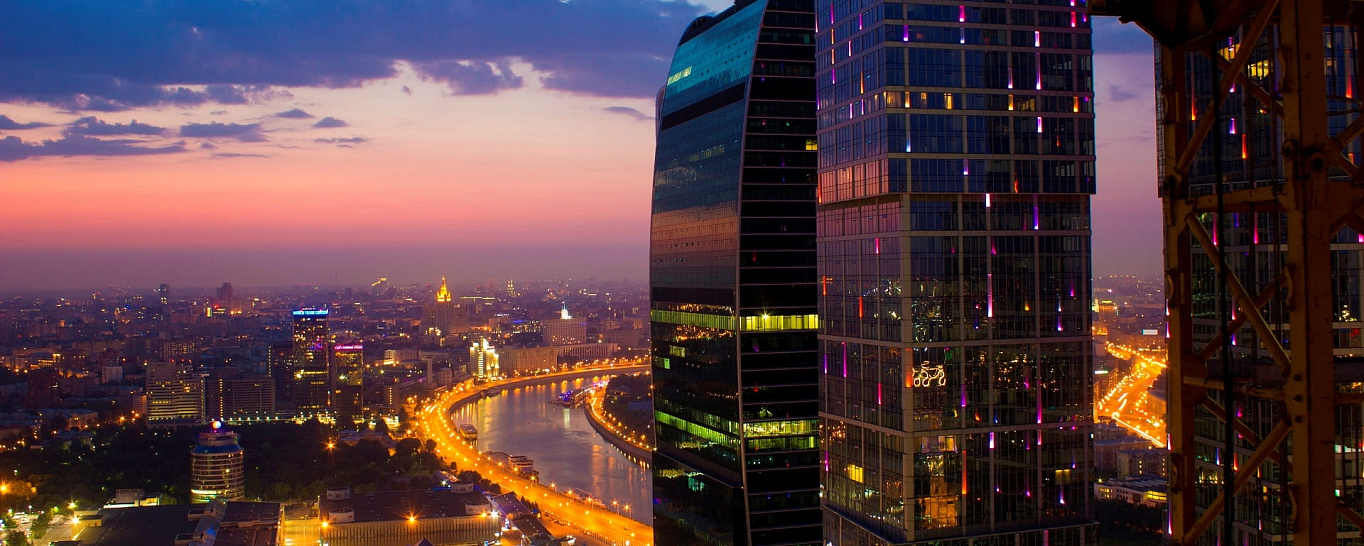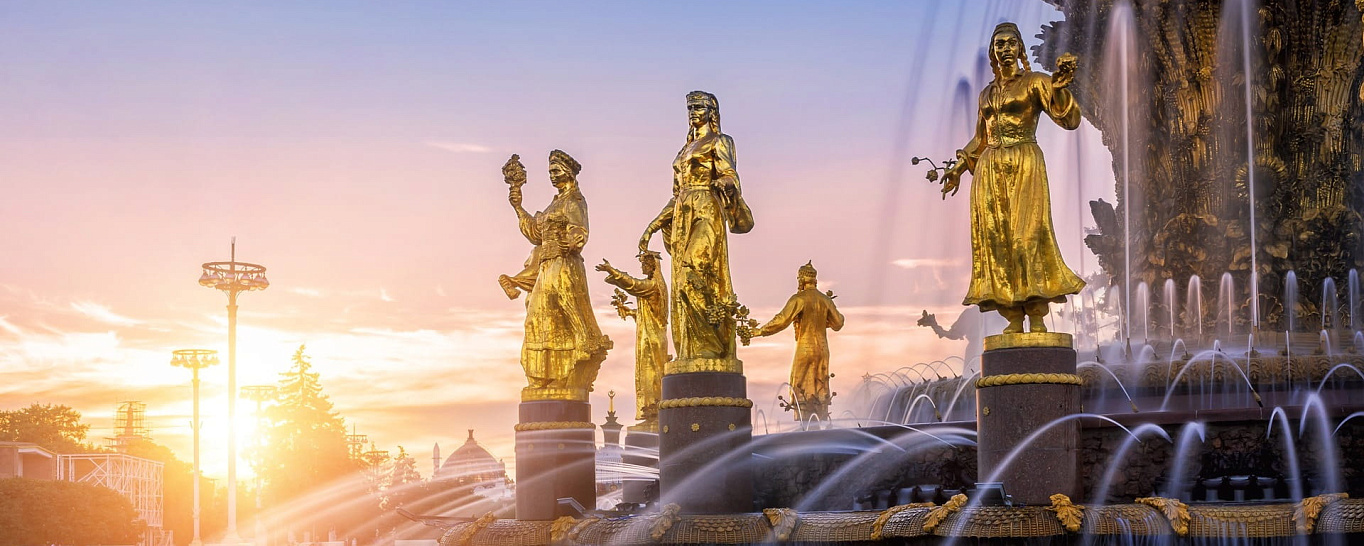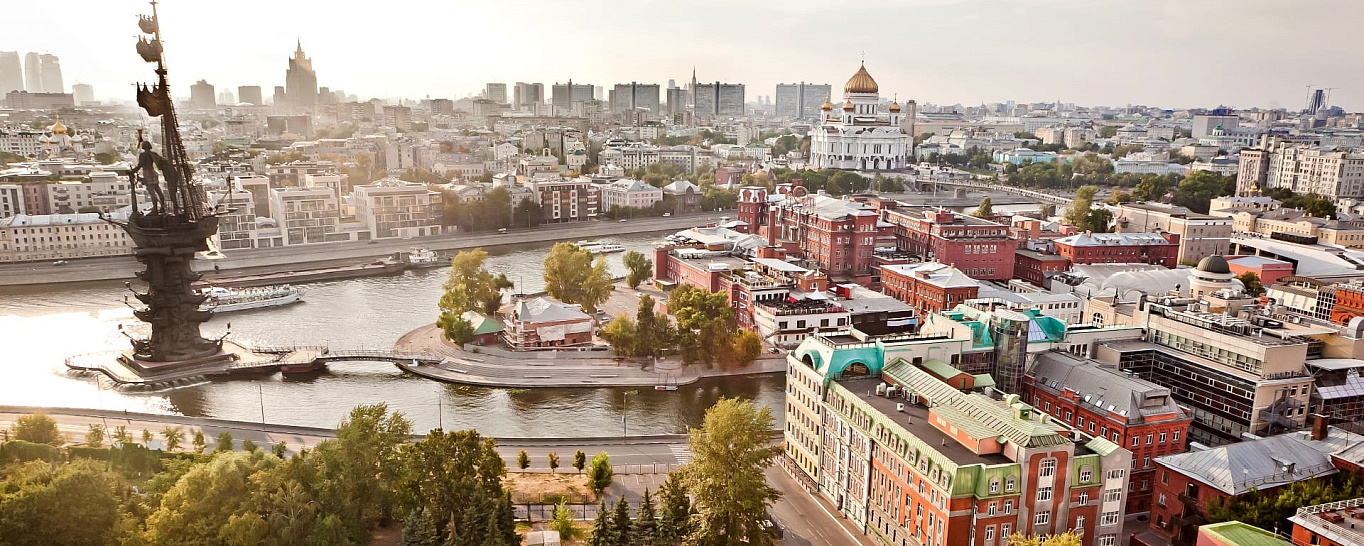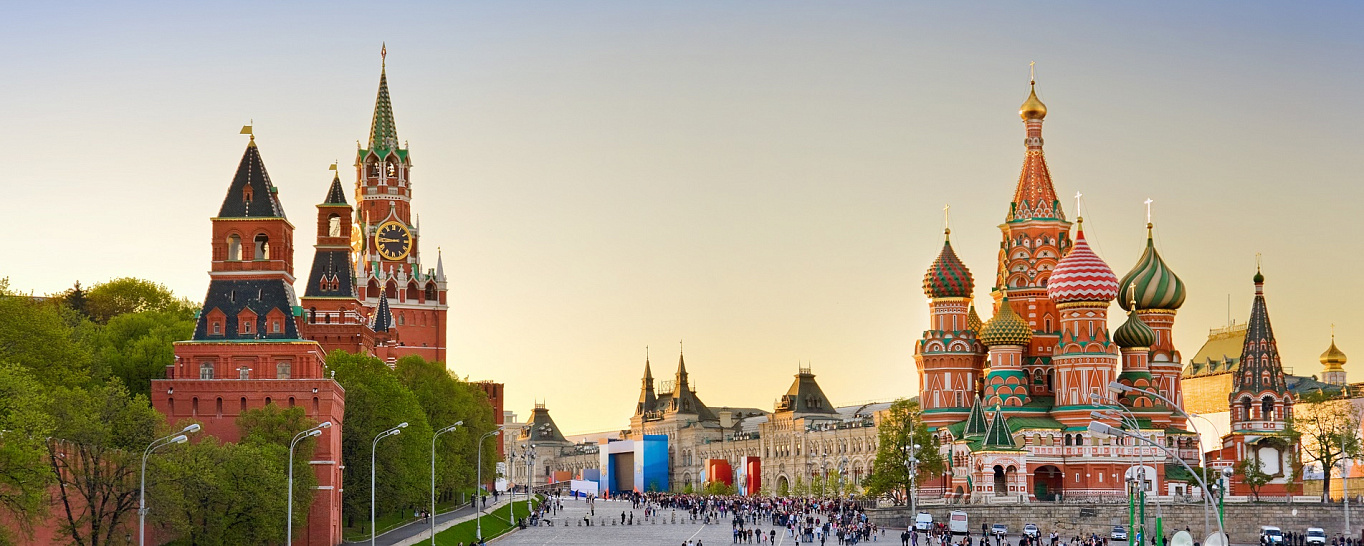 FAQ
What are the best Day Cruises in Moscow?
A day tour can hardly cover all the sites Moscow has to offer — you might be able to see the Kremlin and some of the major sites, but an extended city sightseeing should definitely involve places like the Bolshoi theater, Zaryadye park, and Luzhniki stadium. Take a look at cruises that Vodohod has to offer and consider a longer cruise to see all the sites!
What Day Cruises in Moscow are taking additional safety precautions?
The safety and health of our guests and crew are a top priority for Vodohod. We follow all the latest precautions and guidelines for safe cruising and will continue to update our policies as new measures are released.
How much is a boat/cruise tour in Moscow?
The pricing depends on the duration of the voyage, cabin category, and program itinerary. You can expect prices starting from €1,200 p.p.
What are the best boat tours in Moscow?
Vodohod offers exceptional Moscow cruises for guests looking to get a feel for the city in comfort and style.
What is the most beautiful Moscow river cruise?
Vodohod's cruises cover some of the most beautiful sites in Moscow. You will be surrounded by ancient history and stunning architecture at every turn.
Are Moscow river cruises worth it?
Cruises onboard our modern ships represent a new way of getting to know the city, which is drastically different from a standard approach. Apart from the best sightseeing tours, you will have an opportunity to enjoy the entertainment and amenities on board.
Are Moscow river cruises boring?
Cruises on board our ships are the best way to never get bored during your trip and to always have extra options to entertain.
What is the cheapest Moscow river cruise line?
The pricing on the market may vary, but Vodohod presents the best services for its price.
Do Moscow River Cruises have entertainment?
Vodohod creates special entertainment programs for the guests that include interesting lectures and workshops, morning and evening events, welcome and farewell dinners.
Are Moscow river cruises expensive?
Vodohod has ships of different categories, from the comfortable 3* ships to luxurious 5* vessels, and each guest can find a cruise to suit their pocket and taste.