Cruises to Russia
Discover tokens of the long Russian history in its memorials, churches, museums, busy city streets and quiet villages - with luxury river travel.
20 january 2021
A Russian river cruise by Vodohod is the perfect way to experience Russia at a comfortable pace, with the convenient transportation method of a small ship, and visiting all the key cities and sights along the route. The Russian rivers are well-suited for navigation for a significant portion of the year and connect many cities on a single waterway. Choosing Russia as your cruise destination means traveling down the Volga river which flows through St. Petersburg, Moscow, and Astrakhan, or the Yenisey river across central Siberia. Discover tokens of the long Russian history in its memorials, churches, museums, busy city streets and quiet villages - with luxury river travel.
Top 3 Ports
A port is more of a gateway to the sights, experiences, and memories that you are about to make when your cruise ship arrives at the dock. On a cruise holiday, the discovery of the beautiful nature and unique culture of each new place starts at the port.
St. Petersburg
The Northern capital of Russia, St. Petersburg does not only have a sight-packed city center with a European vibe, but can also offer a lot in the vicinity. For example, the Tsarskoe Selo state museum in Pushkin and the Peterhof museum depict the power and glory that tsars used to have.
Moscow
The metropolis city with a center that you could walk around for days, Moscow attracts people from all over the world wanting to feel its rythm, visit museums and cathedrals that illustrate the Russian culture through the years.
Kazan
The capital of the Tatarstan Republic and Russian Islam, Kazan has a long history as one of the oldest cities on the Volga river. Palaces, churches, mosques - the colors and architecture are quite different from that in Moscow and St. Petersburg, which completes your Russian experience.
Top 5 Interesting Facts about Russia
Russia has 11 time zones, and most of its territory is actually uninhibited.
The total length of all Russian rivers is 8 million kilometers.
The subway in St. Petersburg is arguably not as majestic as in Moscow, but - fun fact - is the deepest in the world.
The Kremlin in Moscow is the biggest standing fortress from the Middle Ages.
St. Petersburg has three times more bridges than in Venice.
3 Reasons to visit Russia
The culture, the vastness, the grandeur of cathedrals and palaces, the food - do you really need any more reasons? Well, if you do, consider three more below:
City Life
The two capitals, St. Petersburg and especially Moscow, are well-developed cities that stay alive even at night. During the day, they offer a range of different activities and places to visit.
Iconic sights
To name a few, the Kremlin, the Red Square, the Winter Palace, St.Isaak's and Smolny Cathedrals, the Hermitage, the Kizhi Ensemble, the Golden Ring of Russia, etc.
Shore Experiences
A river cruise is more than simply traveling via a ship - you will get to spend a significant portion of your time on shore, on walking tours or guided visits, seeing the city and village life, and getting to know the real Russia.
Things to Do on a Cruise to Russia
With Vodohod's cruises, you will have a comprehensive cruise schedule with excursions to all of the key sights along your route, as well as a program of evening entertainment with concerts and live music.
Kremlin
On cruises that include Moscow, a visit to the Kremlin is the base for all your sightseeing activity. See the magnificent St. Basil's Cathedral, the Armory and Treasuries, Tsar's Cannon and Bell, and explore the paved streets where the Russian history comes alive.
Hermitage Museum
For those visiting St. Petersburg, the Hermitage, the largest art museum in the world, is a must for all culture and history enthusiasts. Even though it is impossible to cover the whole exposition with one visit, the grandness of the collection itself will surely leave a lasting impression.
Ballet
One of the most magical performances of endurance, beauty, and grace, the Russian ballet should be included in your cruise to-do list. You won't need to know the Russian language to understand the story behind the play, which adds a different level of appreciation to this type of entertainment.
GUM
The GUM department store in Moscow attracts couture lovers as it holds a great selection of premium brands, but it also can serve as a great walking spot with free seasonal installations, pretty photo settings, and tasty icecream.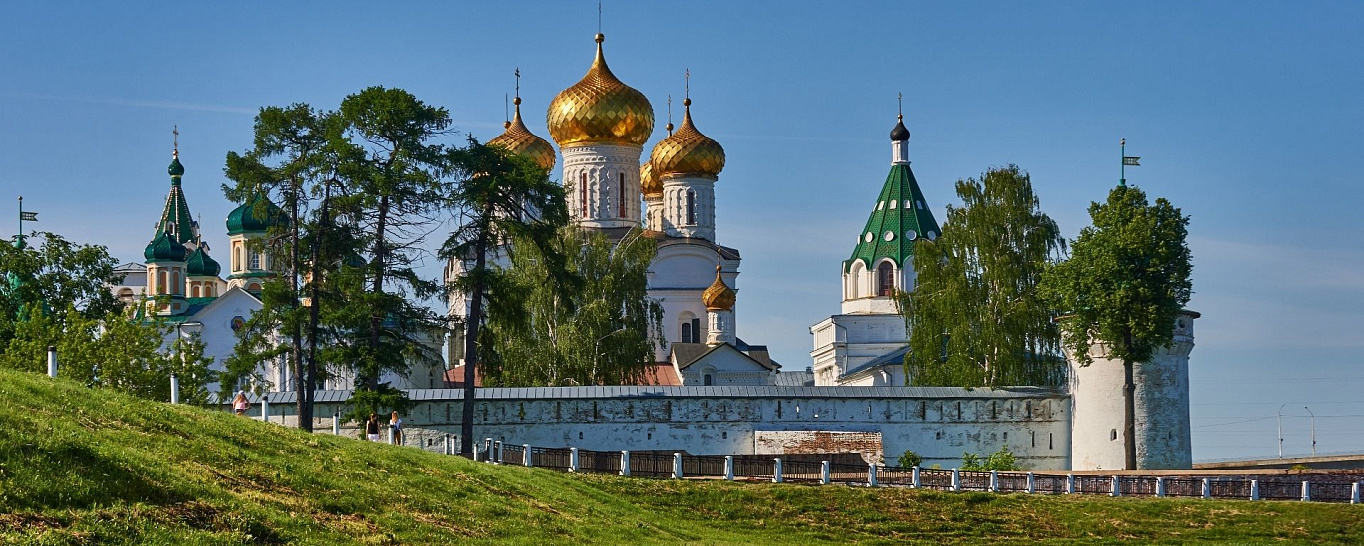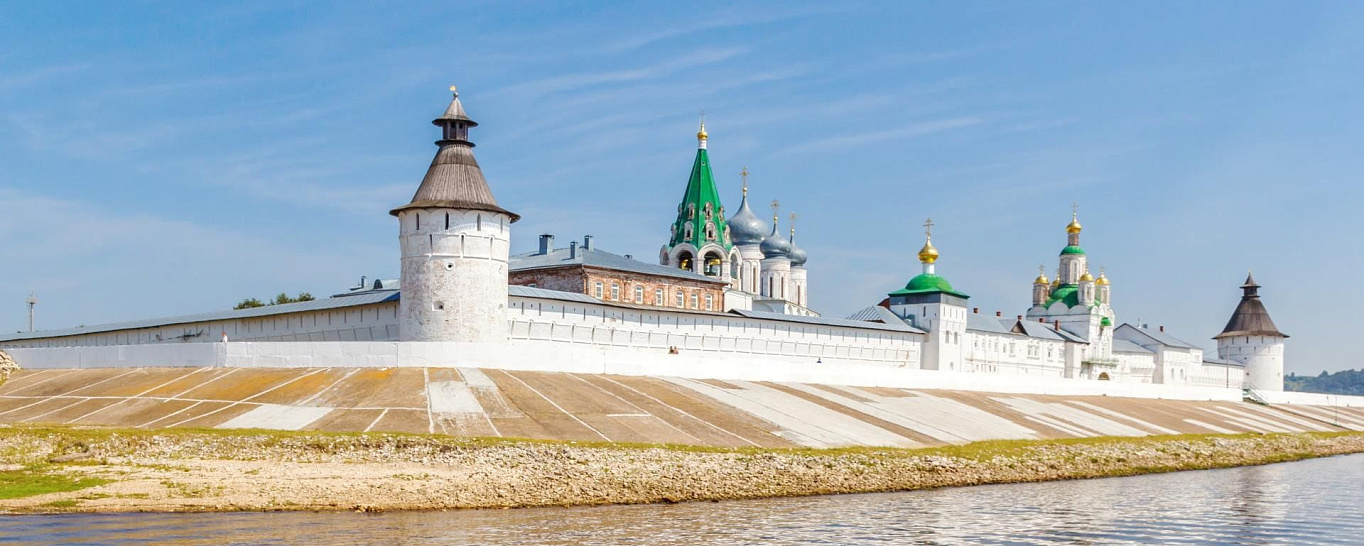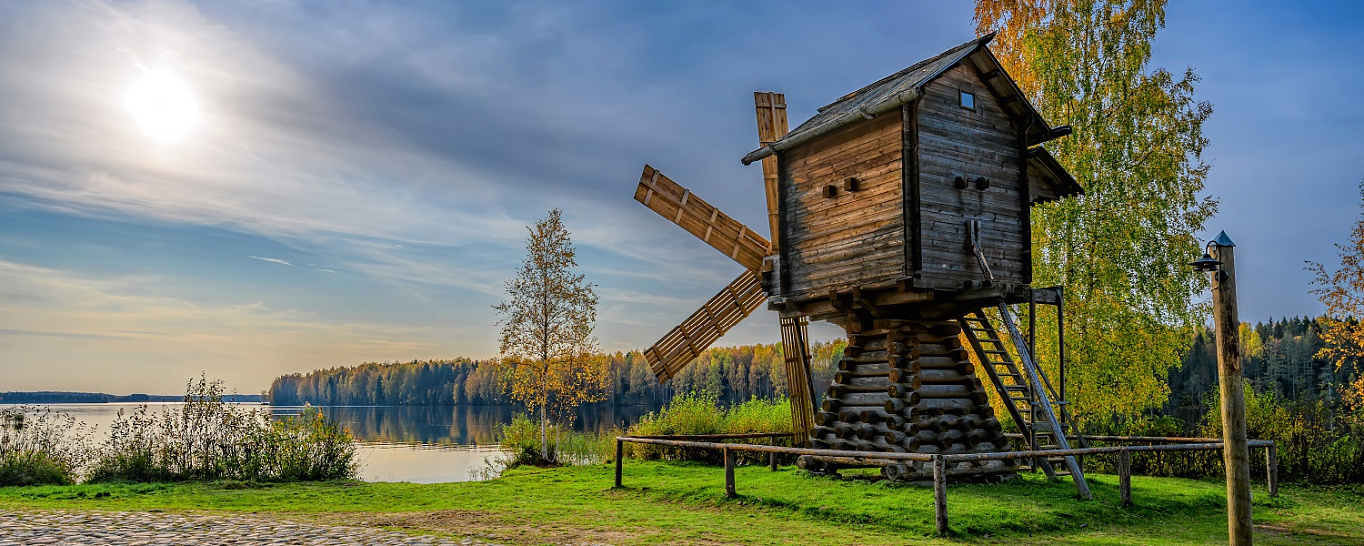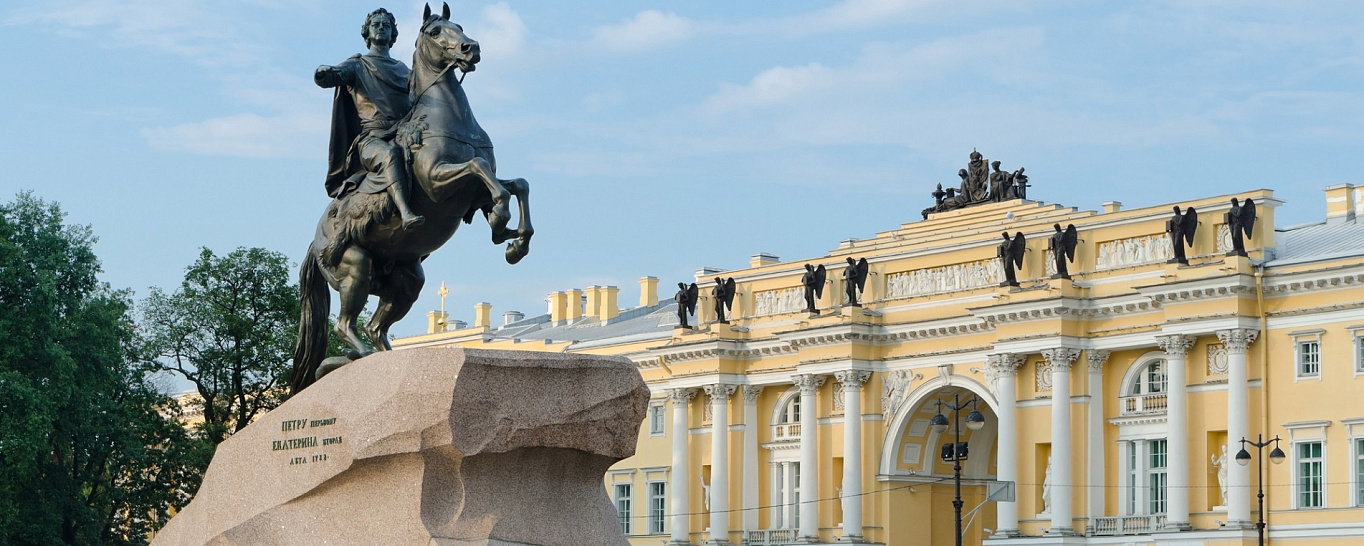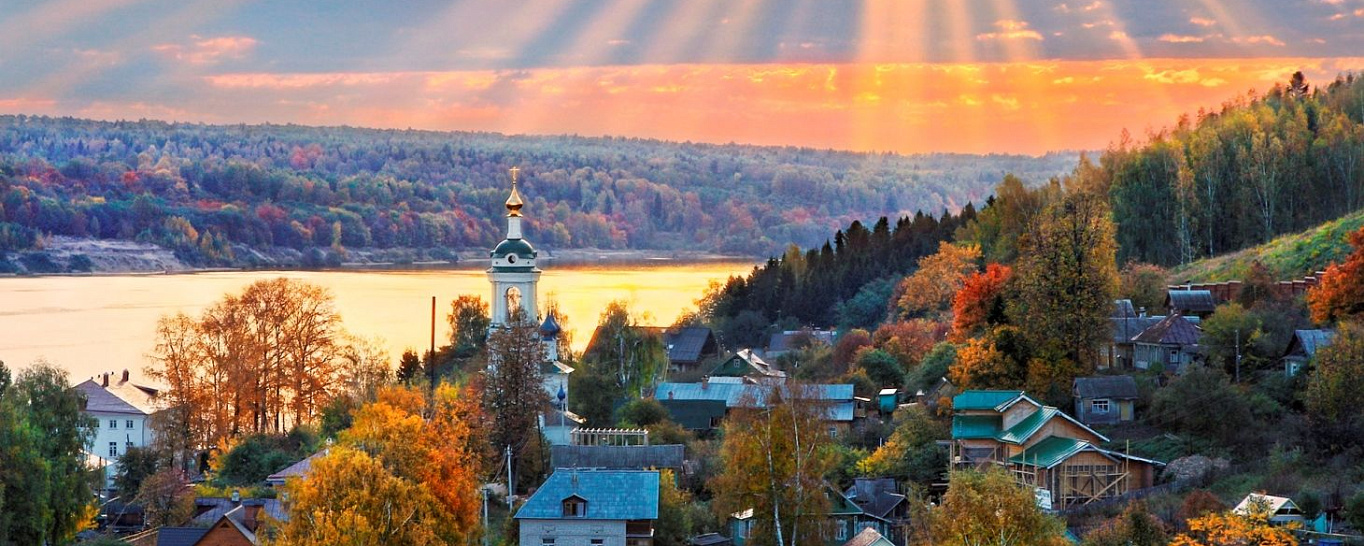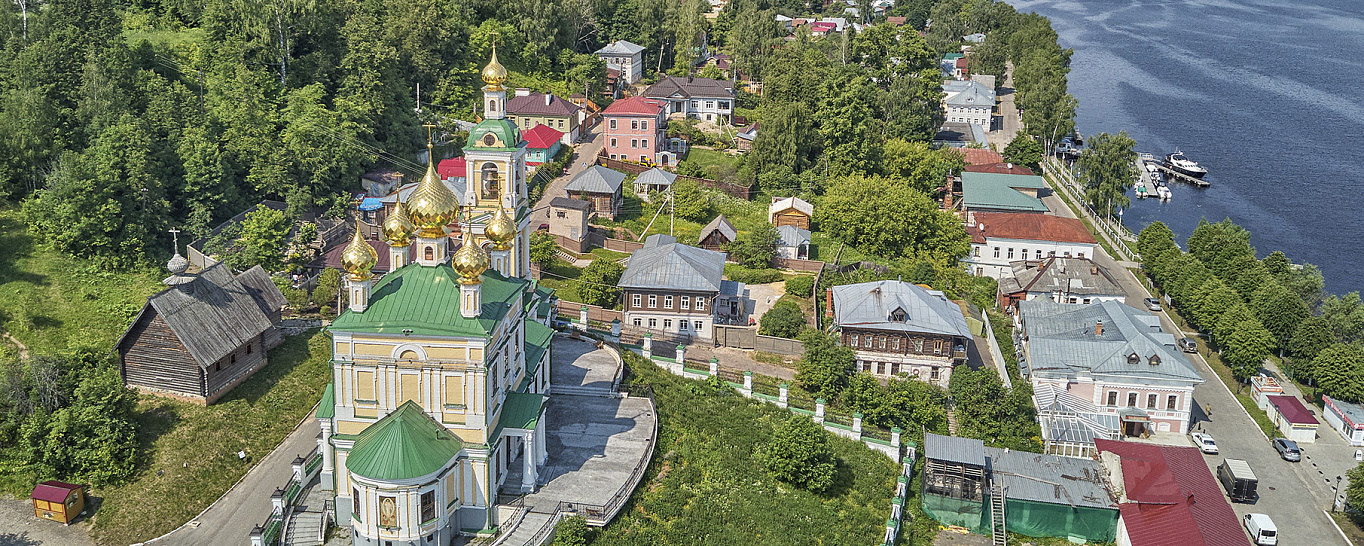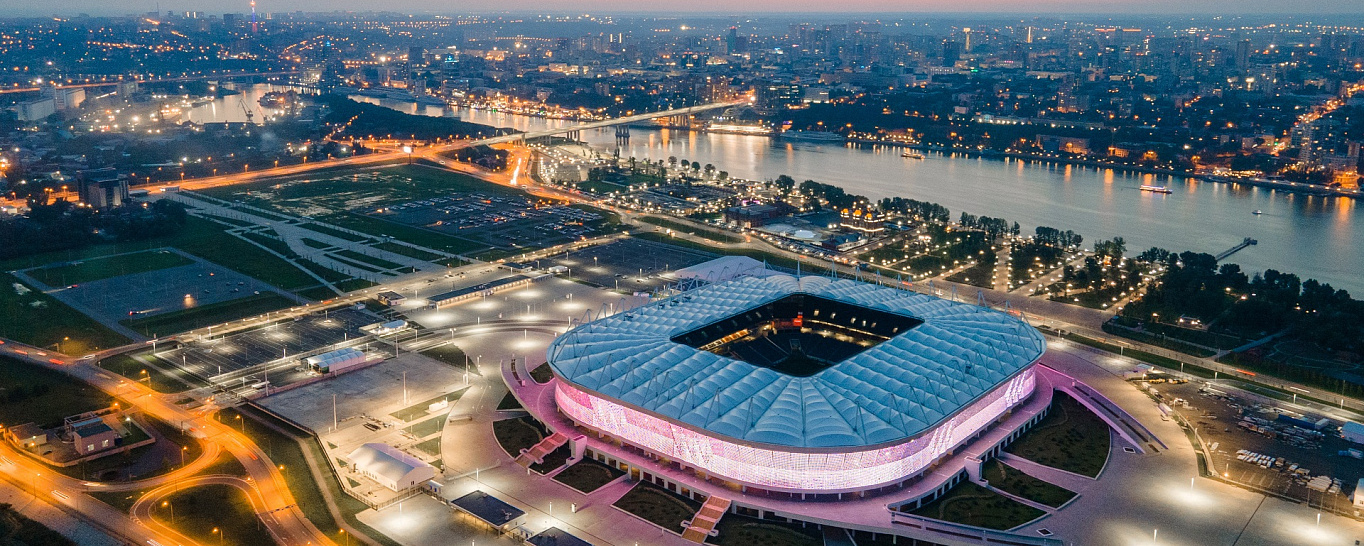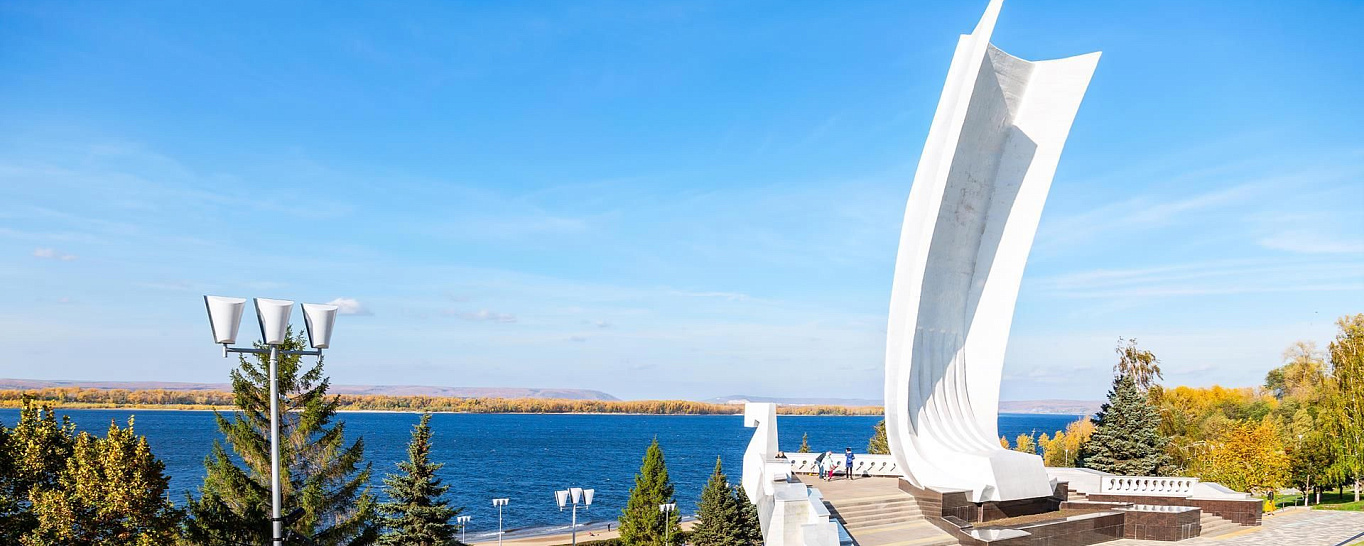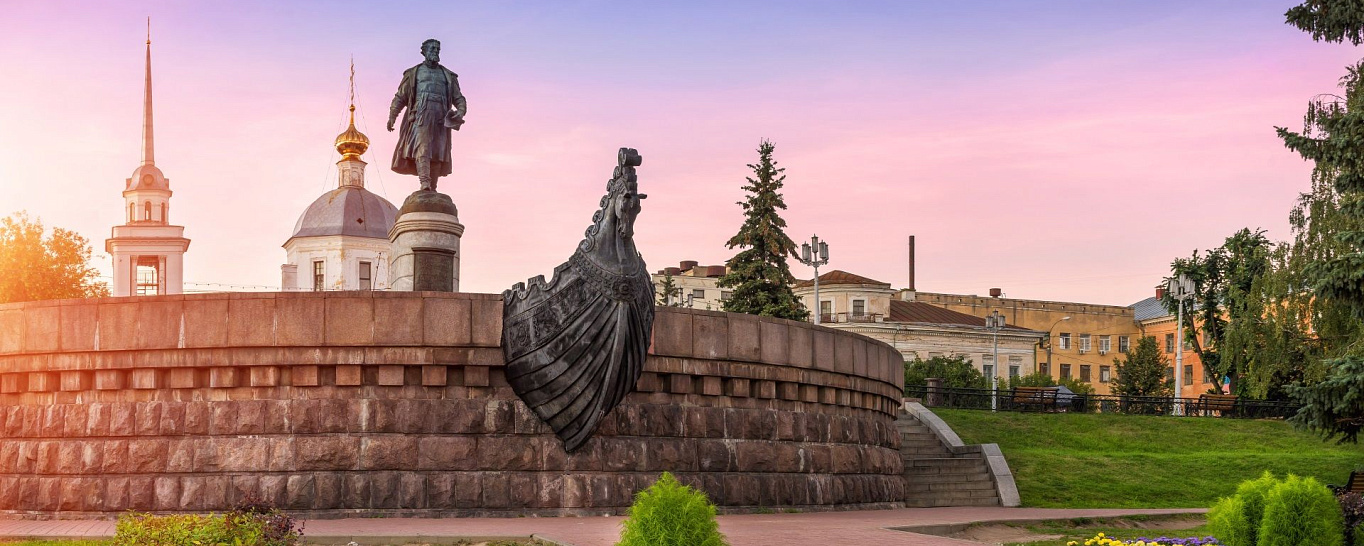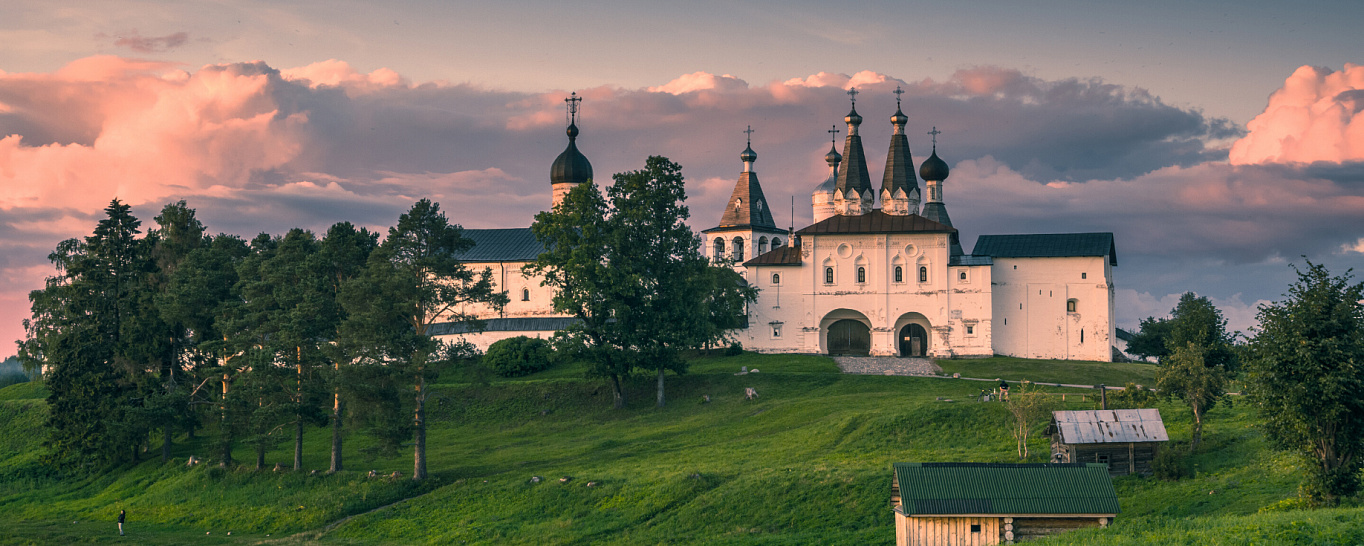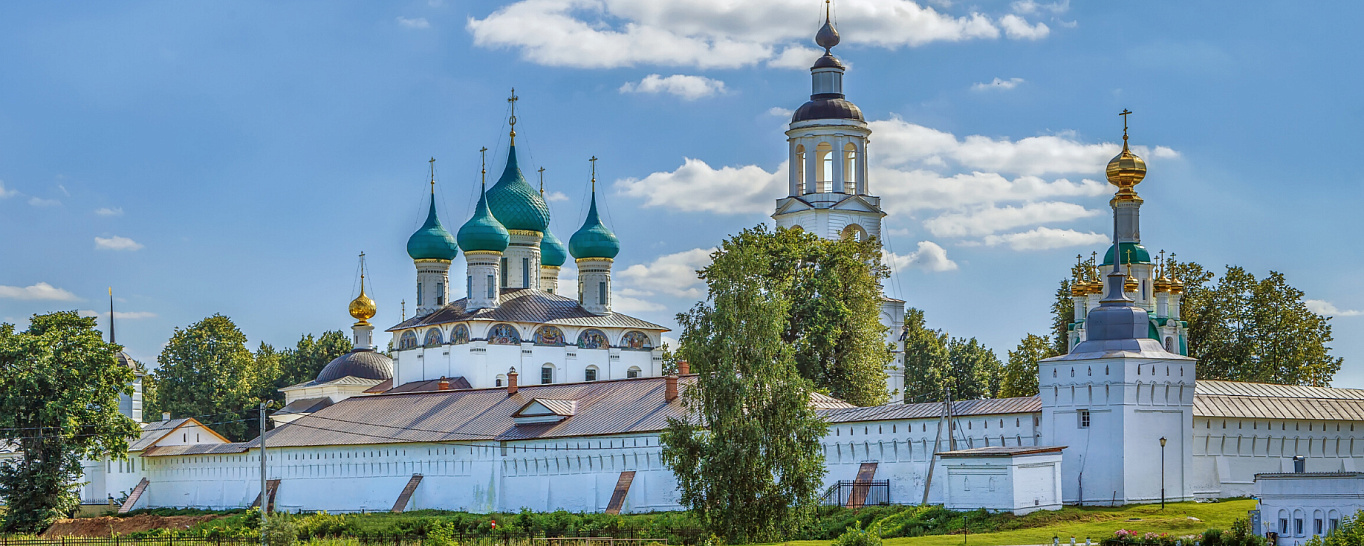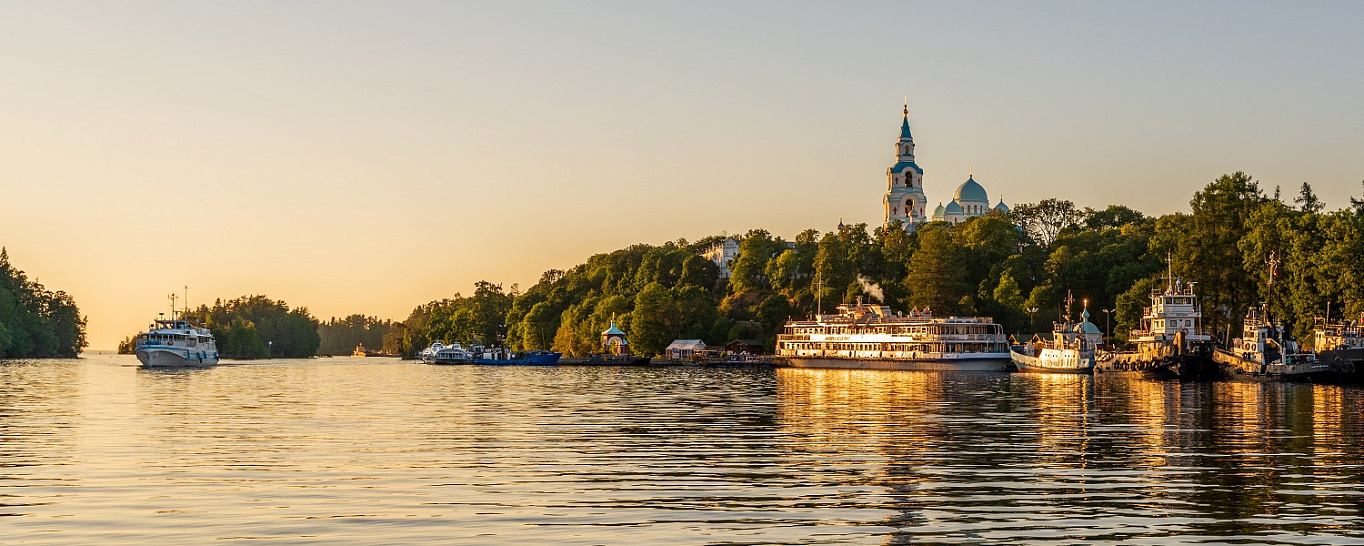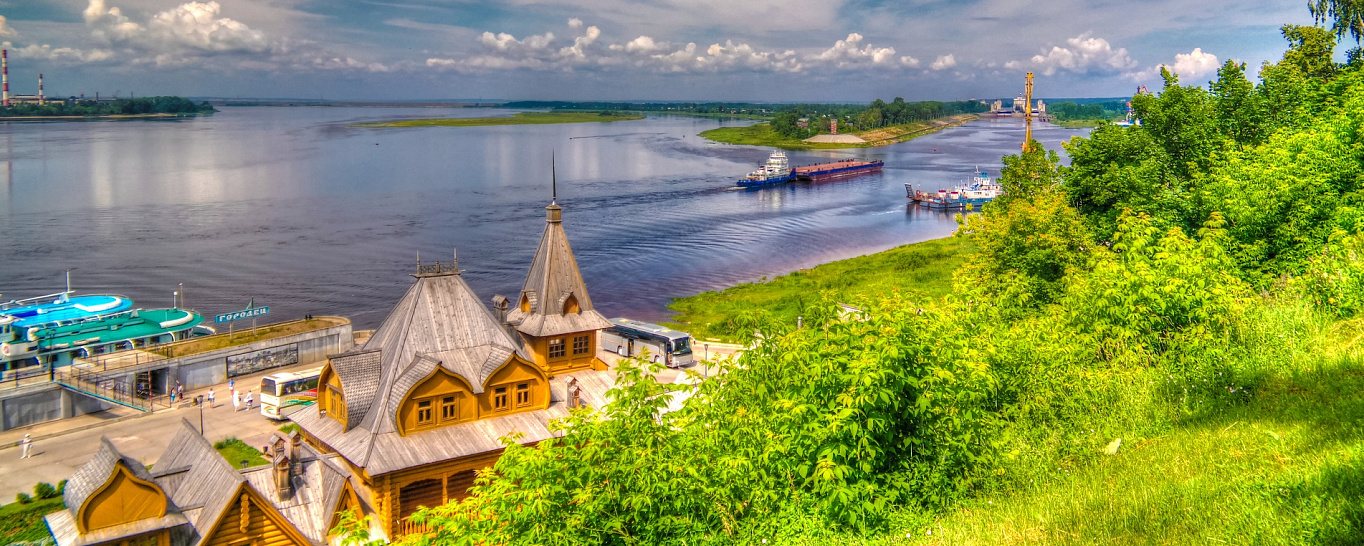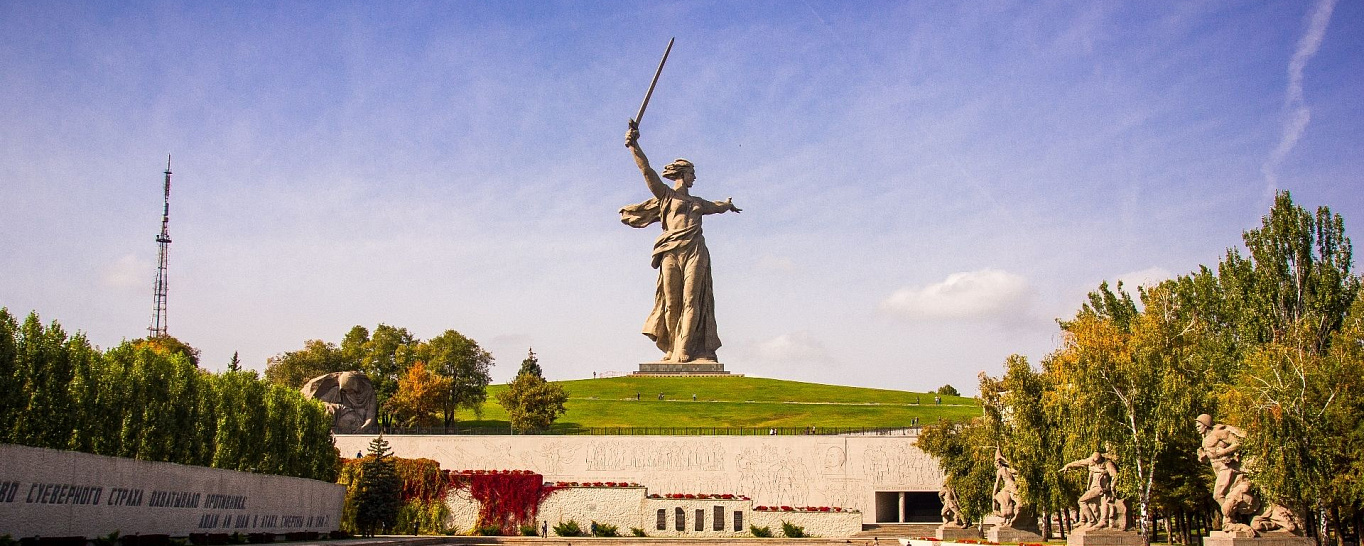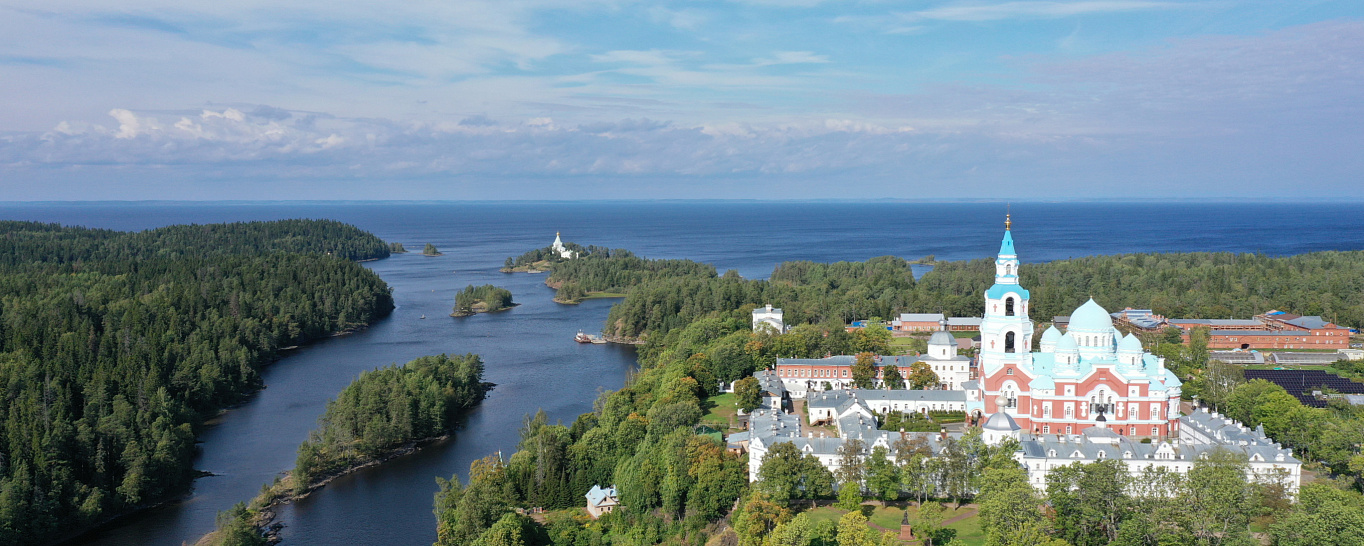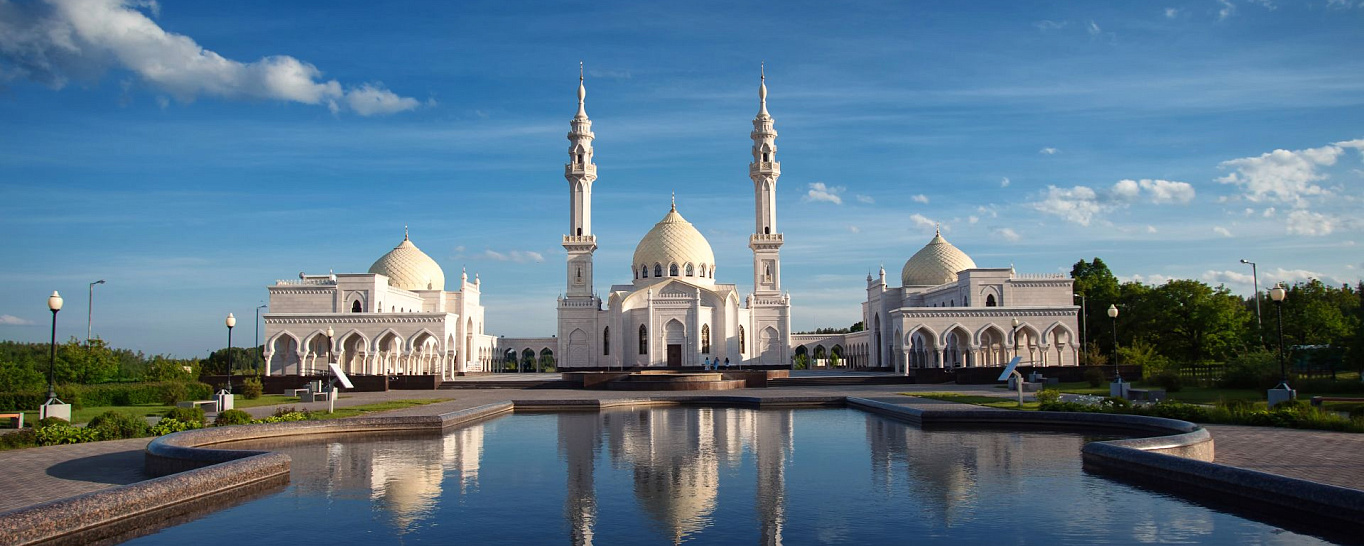 FAQWhat is considered Russian food?
The traditional Russian cuisine is famous for its soups, like borsch, shchi, and solyanka, numerous salads including vinaigrette or salad Olivier, dumplings with different stuffing like pelmeni and vareniki, and kashas made from different grains.
Do I need a visa for Russia if I am on a cruise ship?
You do need a visa for a cruise to Russia as you need to cross the border to get to the ship.
How long does it take to get a Russian visa?
It can take from 4 working days up to three weeks. The wait depends on your home country, the type of visa you are applying for, and the current pandemic restrictions in place in your area.
What is Russia's favorite drink?
The stereotypes about Russia would have you say vodka, but there are several iconic non-alcoholic drinks that you could try for a taste of Russia, like kvass, sbiten, and mors.
What is the most popular Russian food?
Russian cuisine is very diverse and extensive, and ruling it down to one dish is almost impossible! For a classic meal, you should order borsch, continue with pelmeni as the main course, and have blini with caviar for dessert.
Can I use my credit card in Russia?
You can, but make sure you use it in trustworthy places and watch out for transaction and currency conversion fees. If in doubt, use cash.
Do I need an invitation to visit Russia?
Generally, you can apply for a tourist visa without a special invitation, but Vodohod provides a visa support letter for all passengers to speed up the application process.
Is it safe to use my cell phone in Russia?
Yes, it is quite safe as standard GSM networks operate in all major Russian cities. Use credible Wi-Fi networks and pay attention to your international roaming rates, or get a local sim card.
How much cash can I take to Russia?
Legally, you can take as much cash as you want, but you will be required to declare amounts exceeding $3,000.
How Safe Is Russia for tourists?
Traveling to Russia is safe for tourists, especially if you stick to major sights and follow the group on shore excursions. Do watch your belongings carefully, as pickpocketing may be common in hot spots.
Is Russia an expensive country?
The cost of traveling to Russia is slightly lower than for European cities. With a cruise, most of your expenses will be covered with the package, including an alternative to a hotel stay onboard a luxury ship.